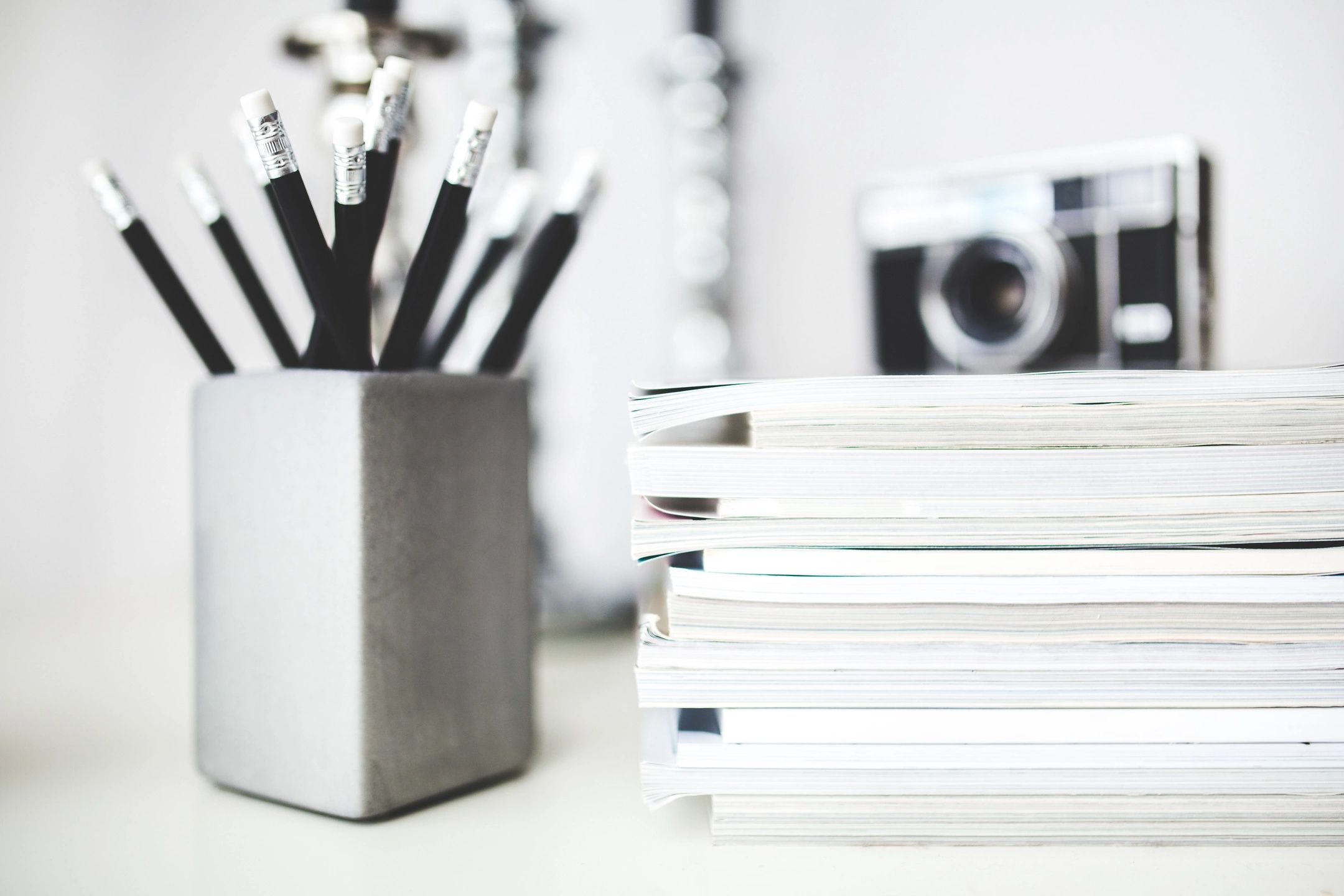 What Does A Clear Clutter Professional Organizer Do?
A professional organizer enhances the lives of clients by designing systems and processes using organizing principles and by transferring organizing skills. A professional organizer also educates the public on organizing solutions and resulting benefits of being organized and eliminating clutter.
Get Organized Today!
The need to become and stay organized is ever-increasing. Just imagine the quality of life you could have if you were to clear clutter from your surroundings. Clearing Clutter is the new way of living that is sure to reduce stress and increase success, and allow you to truly live better.